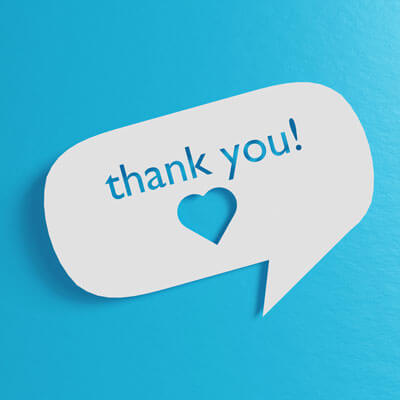 Sertell Chiropractic Clinic Reviews
What Our Urbana Patients Say
At Sertell Chiropractic Clinic we love when patients share with us their feedback and comments after chiropractic care. Please read our patient testimonials below to see what other people have achieved through their tailored treatment plans with us.
Share your stories too! Click here to send us your feedback so that we can help to spread the word about the benefits of natural Sertell Chiropractic Clinic care.
For more information, or to schedule an appointment contact us today.
---
Amazed
I'm absolutely amazed with how much better I can move. I was hesitant at first, but I am definitely a believer now. It has made such a drastic change in how my kids and I feel. She is so great with kids, my 2yr old son fights to be first. I recommend anyone with headache, back, neck, or any kind of reoccurring body pain try it.
Michael M.
Family Friendly
This is my families chiropractor and we love it! We brought my son here when he was two months old due to bowl issues, and ever since his first visit he has done so much better. Everyone at the office is friendly and flexible with our schedule. I highly recommend friends and family to come here. Also their out of pocket cost is very affordable.
Panda M.
Recommend for Adults and Children
I started coming here about 6 years ago after an injury and have had a great experience! Dr. Sertell has addressed not only my back and neck pain but has helped me through some other health issues with the use of supplements. The adjustments have also helped me through 3 pregnancies to have less back and sciatic pain. I recommend Sertell Chiropractic for adults and children!!
Christie M.
Highly Recommend
My body is feeling so much better already!! I am 69years old and I used to go regularly to a Chiropractor years ago but he moved his practice to Columbus I believe! But now my old body was was really starting to hurt- especially my right hip and leg!! So I've started going to Sertell Chiropractic and it helped immediately! I am definitely going to continue going!! Been going a couple weeks and in about a month I continue to go once a month to maintain!! I highly recommend her if you want to give Chiropractic services a try!!!!
Linda C.
Family Care
Being treated by Dr. Sertell has changed my life! I started seeing Dr. Sertell due to chronic neck and back pain that required me to take 800mg of Motrin before I could work. I've not needed one since my 3rd visit with Dr. Sertell! My body feels so much lighter and I never realized how stiff my body was, but now I can turn my head further to each side. I would highly recommend Dr. Sertell's office to anyone that wants to feel 10 years younger. I even started having my children treated at Dr. Sertell's office.
Jessica T.
---
Sertell Chiropractic Clinic Reviews | (937) 484-3400